LockFit
Rating:
This installer has not yet been rated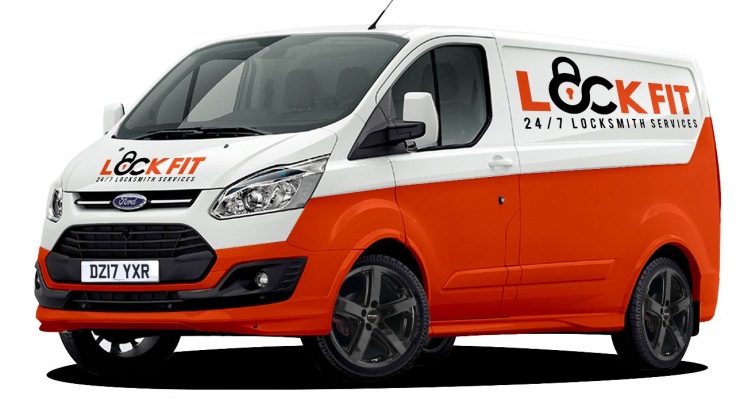 LockFit are your local Approved Locksmiths and ERA Approved smart alarm installers. All our engineers are fully trained and DBS checked. We offer free no obligation quotes, there is no call out fees or hidden charges. We believe in always being 100% transparent. We are clear, upfront and honest about our company charges. Our rates will be made clear and our helpful and experienced locksmiths (24 hours), will make customers fully aware of our rates at the time they book a job or if they request details. Our locksmiths will always show a full breakdown of labour, material and any other charges, and a comprehensive description of work carried out is shown on all invoices and estimates.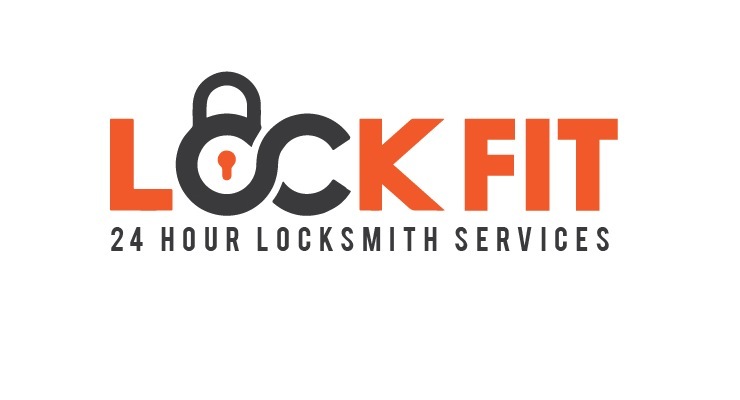 109 Upton Drive
Burton-on-Trent
Staffordshire
DE14 2FR
Tel: 0800 210 1010
Mob: 0800 210 1010
Web: www.lockfit.co.uk
Loading Map...
Contact LockFit