Warning!
Success!
Rating:
This installer has not yet been rated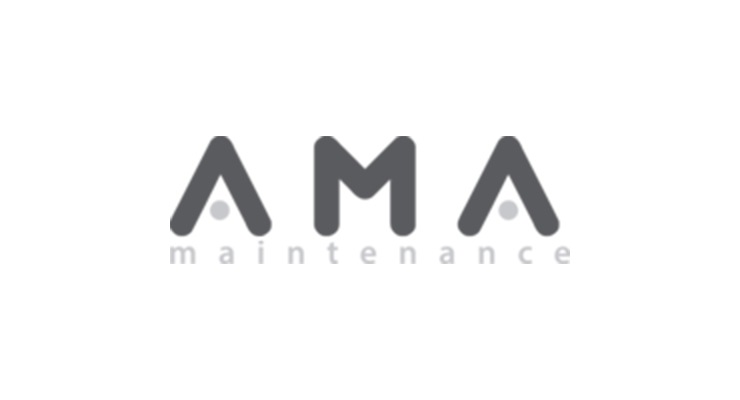 AMA Maintenance specialises in providing a service to the property industry for home owners and companies alike.
Our staff are highly skilled and trained in all aspects of property maintenance and upgrades.
Our specialist services cater for people who wish to sell their properties and have been stuck with them or they have been on the market for a long time and have had little or no interest from potential buyers.
We revamp your properties within a budget and have had huge success in selling properties which have been on the market for many months. Apart from the above specialist service, we supply and/or upgrade kitchens, bedrooms, study areas and home offices.
We also renovate, or upgrade shops and commercial outlets. Our services include shopfitting, suspended ceilings, electrical services, HD CCTV, LED lighting, Electronic Point of Sale systems, commercial shelving, racking and storage solutions.
We cater for the boat industry with highly specialised joinery/carpentry and metalwork services. We can renovate, renew, revamp, clean, tidy, replace and maintain all aspects of commercial and residential properties including gardens, fences and sheds.
Feel free to contact us for free friendly advice and quotes via our website or telephone us direct. Our aim at AMA Maintenance is to give you a fast, accurate and friendly quote right from the point you contact us. This eliminates any ambiguity and keeps everything clear as it should be. We outline everything in detail and clarify anything you may not be sure of before we start work so both parties are at ease and have peace of mind.
Quotes are free in most cases, so feel free to get in touch!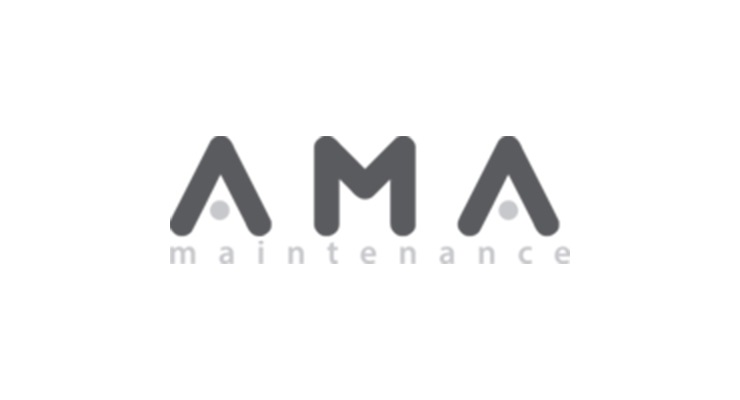 49 Hilton Road
Alloa
Clackmannanshire
FK10 3SG
Tel: 07807028460
Web: www.ama-maintenance.co.uk
Loading Map...
Contact AMA Maintenance