ERA Approved Partner Scheme
MLA Locksmiths Area
This area is only available to Members Only. To access this MLA Locksmiths Area, please Login below.
Register to become an ERA Approved Partner
Before you can take advantage of this scheme we need you to create your company profile which appears when a homeowner searches for an ERA Approved Partner on the website.
ERA will confirm your application and you will receive an email which will contain your password details
How do i become a approved ERA Installer?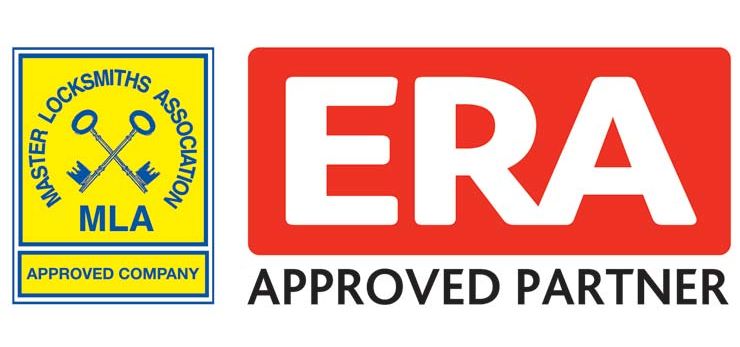 Download our PDF guide - How do I become an ERA Approved Partner?