Warning!
Success!
Read interesting news stories and advice articles from ERA's team in our News. If you have any suggestions of topics you would like us to cover please contact us and let us know; or you have a specific question why not ask one of our ERA Expert's for help.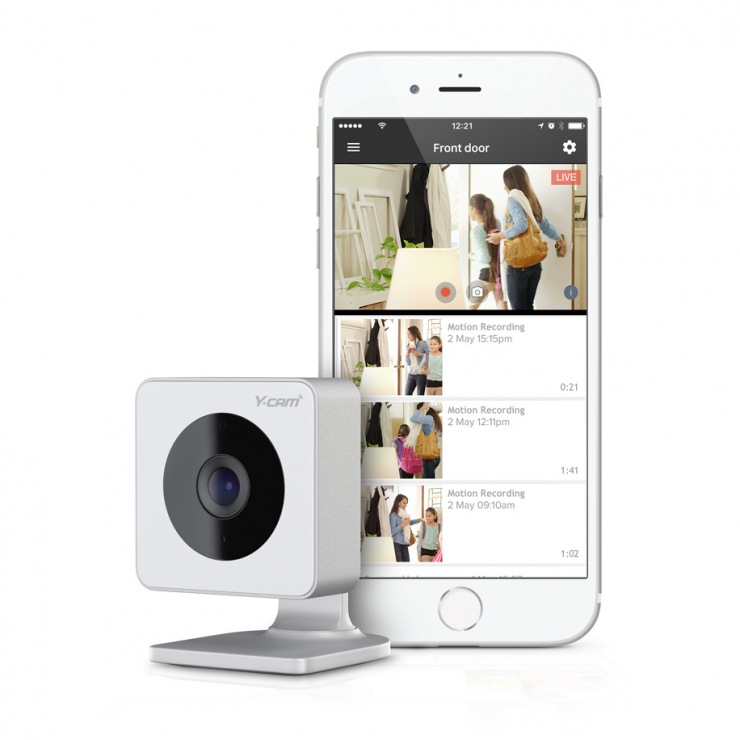 13/01/20
There are many different areas of your home that you can improve in terms of home security, including using a smart home alarm. Read More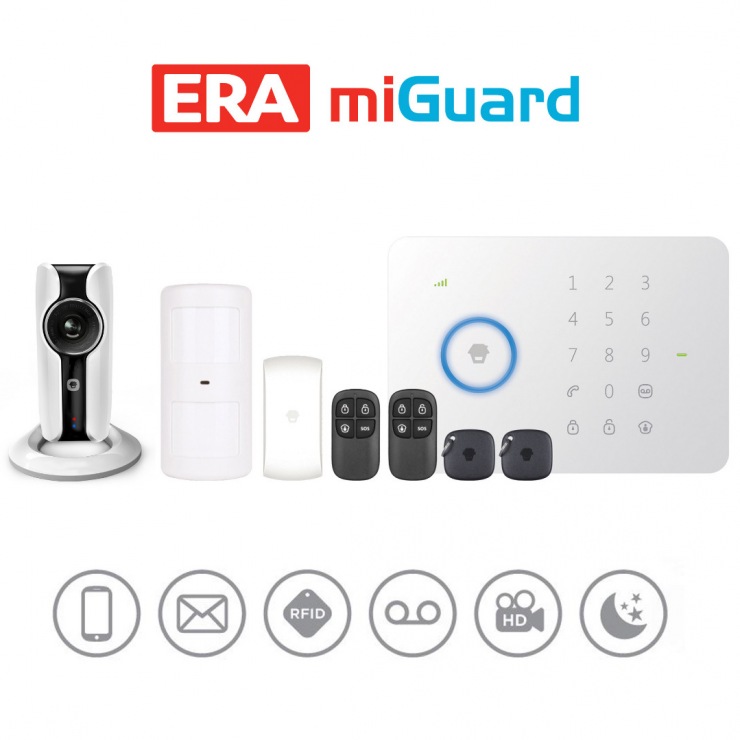 27/01/20
The new models of home security are easy on the eye, the installation process is incredibly simple, and they are intuitive, with minimal effort required to install. Read More
Blog Archives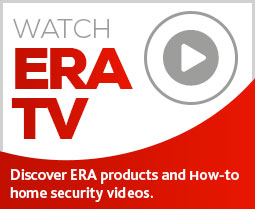 Subscribe to ERA news
Keep up to date with the latest home security news, products and updates with the ERA home Security newsletter.