ERA News | Archive 2016 04
Read interesting news stories and advice articles from ERA's team in our News. If you have any suggestions of topics you would like us to cover please contact us and let us know; or you have a specific question why not ask one of our ERA Expert's for help.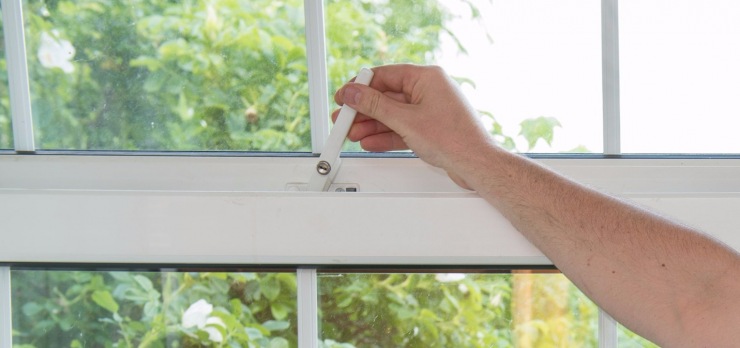 21/04/16
We take a look at some simple measures every homeowner can take to make their property unattractive to even the most determined burglar Read More
Blog Archives
ERA quick links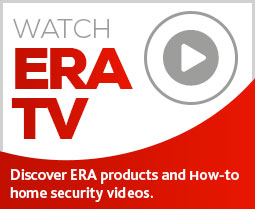 Subscribe to ERA news
Keep up to date with the latest home security news, products and updates with the ERA home Security newsletter.
ERA Home Security Solutions
18/05/20
We have put together a comprehensive range of home security solutions that allows you to find the...