Accounts Forms
Here you can download a copy of our Credit Application Form or the Conditions of Sale document, please click on the PDF link to download.
To contact our Accounts department please visit the brand contact us page.
About ERA
ERA quick links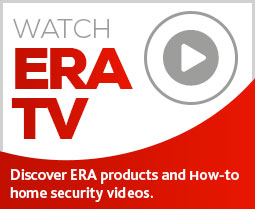 Subscribe to ERA news
Keep up to date with the latest home security news, products and updates with the ERA home Security newsletter.