ERA Purpose & Mission
Our vision is to lead the way on quality, service and innovation in our chosen markets.
We aim to be the most trusted provider of security solutions to protect our living spaces.
As a group we are continually evolving and strive to ensure we are at the technological forefront of market requirements in all that we do.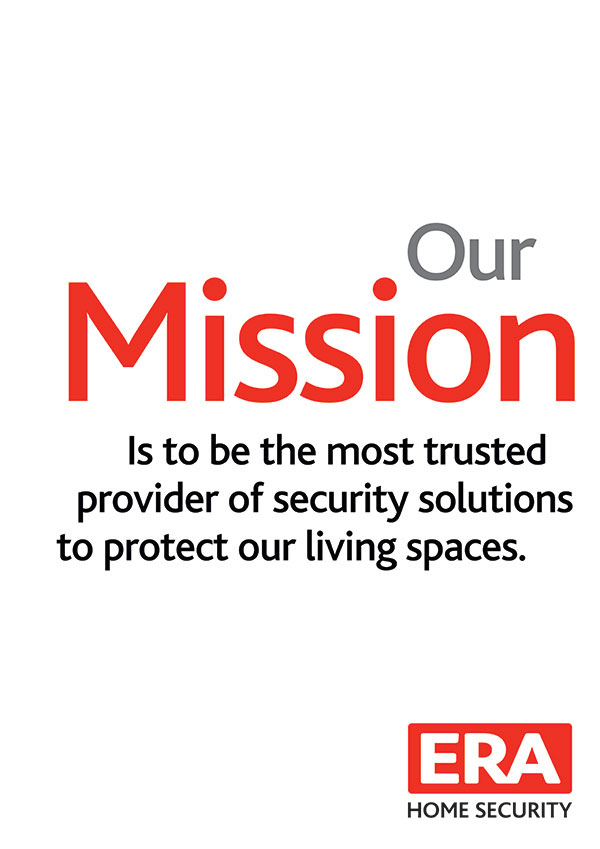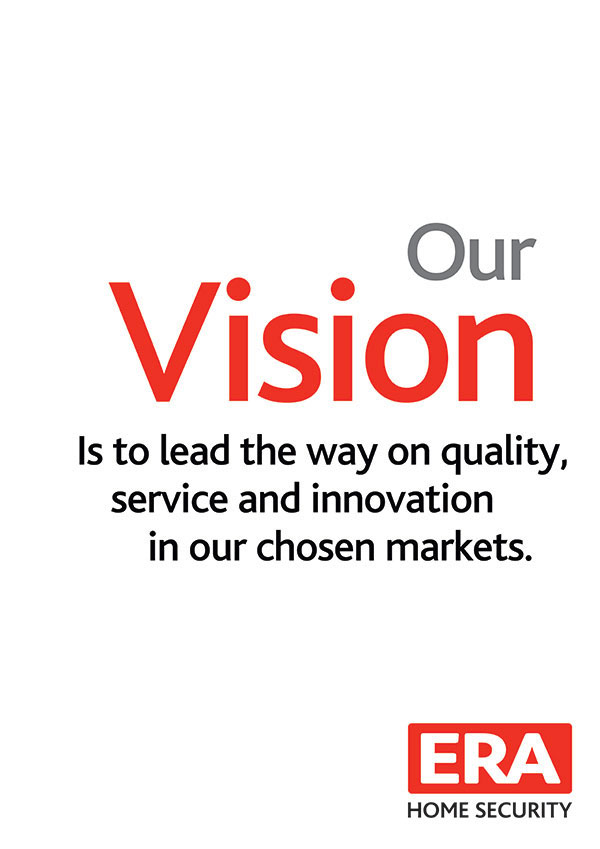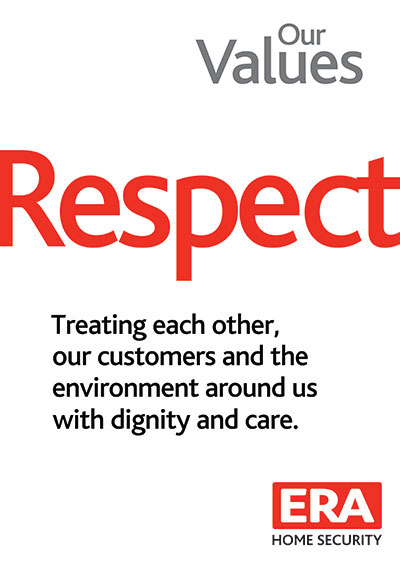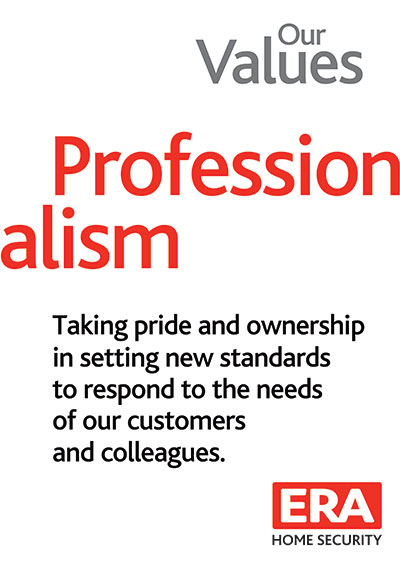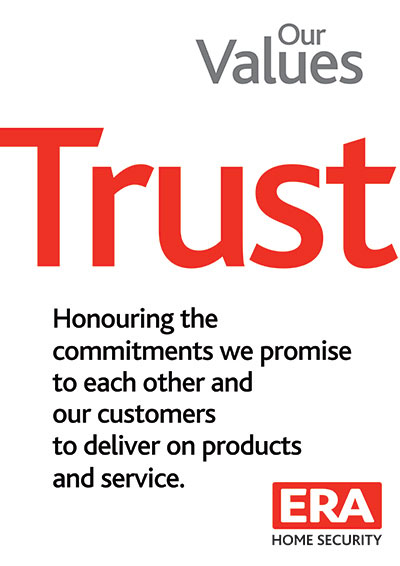 About ERA
ERA quick links